202022feb7:00 pmSUNY New Paltz, NYWorkshop & PerformanceEvent Type :Workshop & Performance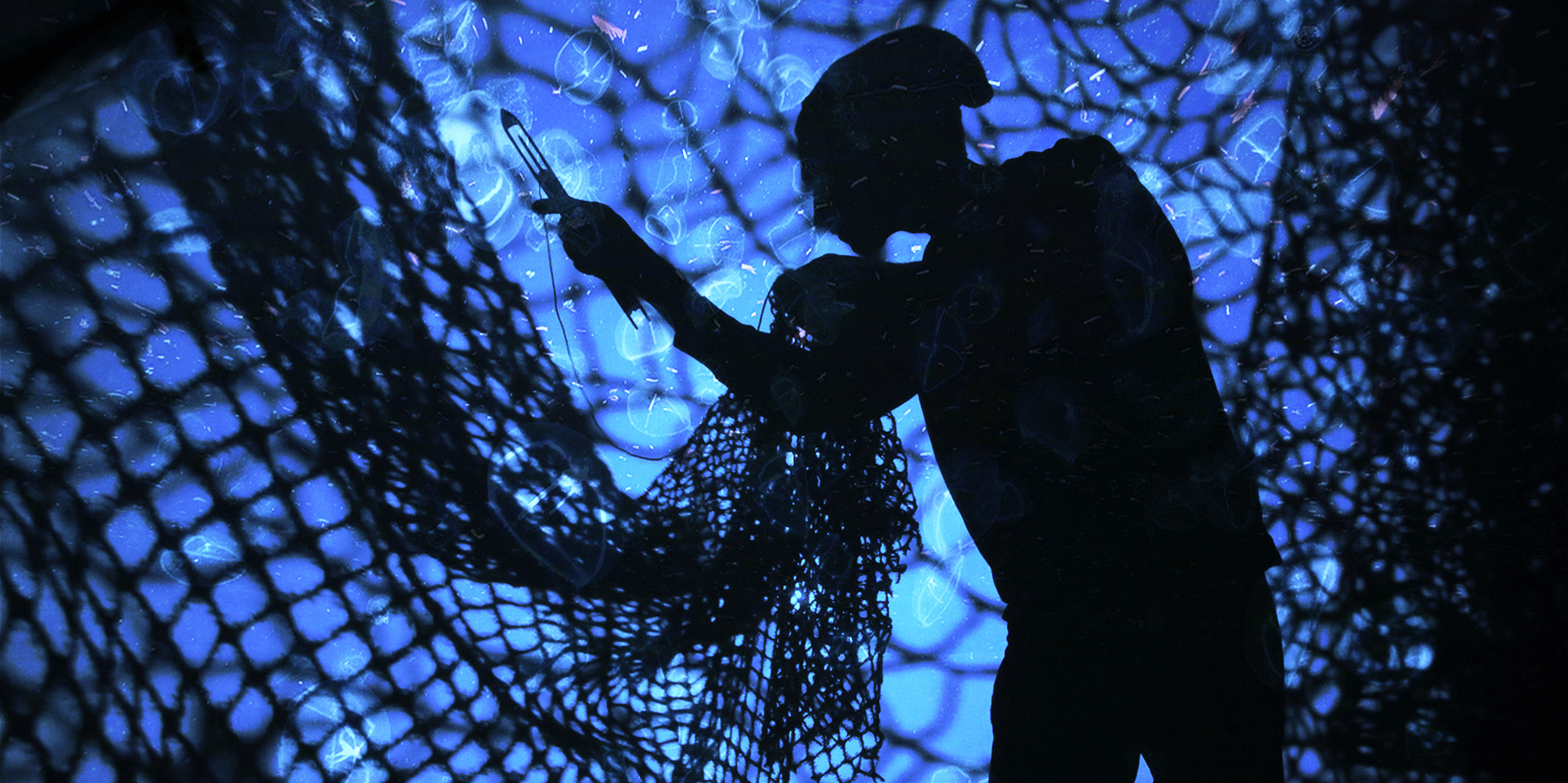 Event Details

This performance features an opening shadow performance by Kingston High School students whom have participated in a visual art workshop with members of Cave Dogs.

Cave Dogs presents a startling original way of telling a story. Fluid shadows and images dance in wild imagination across the screen. Each performance promises a healthy dose of the sublime, the exciting, the absurd and the downright fun that will result in something infinitely compelling.

Cave Dogs brings together visual artists, musicians and storytellers in the spirit of creating interdisciplinary, multi-sensory performances. Experience innovative, large-scale shadow projections cast from props, costumes, puppets and the human body. Captivating shadows move in concert with projected video imagery and an original soundtrack. Multiple, richly layered visual tableaus produce effects that conjure both the dreamlike quality of early film and the humor of contemporary animation – all of which charm, challenge, and captivate adults and children alike. It's magical, like watching dreams cross into the conscious world. We teach trees to dance and whales to sing.

Through divergent lenses, the performance Liquid States explores the substance, metaphoric allusion, and socio-politics of water. Water in its many physical states, cultural circumstances and environmental perspectives is closely examined. Water means life.
Organizer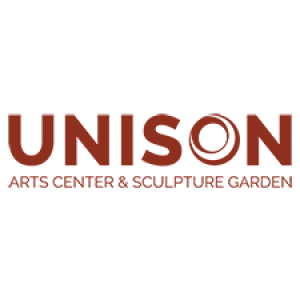 Unison Artsrob@unisonarts.org 68 Mountain Rest Road, New Paltz, NY 12561